Glass & Mirror America can handle all your glass and glazing needs.  Serving both commercial and residential clients, no glass repair, replacement or installation project escapes our capabilities.  When you call Glass & Mirror America, you can expect professional experience and quality service.  During our 100 years of service throughtout the Chicagoland metropolitan area, we have prided ourselves on quality service and customer satisfaction.  Call us today to discuss your project. We will always provide you with a free estimate and professional advice from the experts in glass and glazing.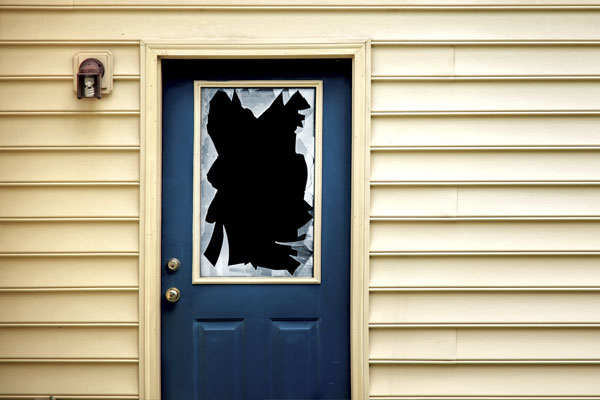 Glass Storefront Installation
We have all your commercial storefront glass and glazing needs covered.  From repairs and replacements, to new installations, we are the experts in commercial glazing and glass storefronts.  Glass & Mirror Americaoffers comprehensive commercial glazing services. Our experienced professionals are here to answer all your questions and address all facets of your commercial glass project.  If you are in need of professional storefront installation or your current glass storefront is in need of repair or replacement, call Glass & Mirror America. We will provide you with a free estimate, along with the professional service you deserve.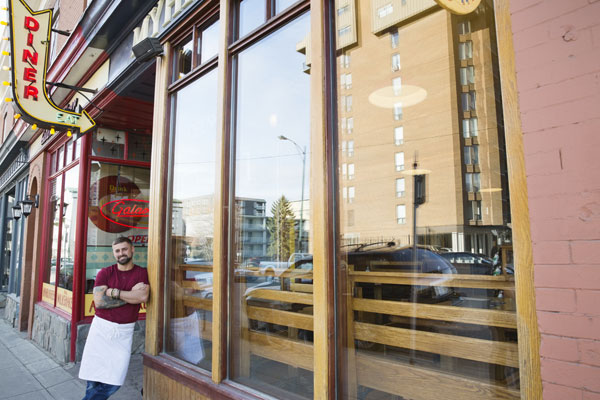 Glass doors need repaired or replaced? Need new glass doors installed?
We specialize in commercial and residential replacement glass doors. Call us today for your free on site consultation or visit our designer showroom for advice and options.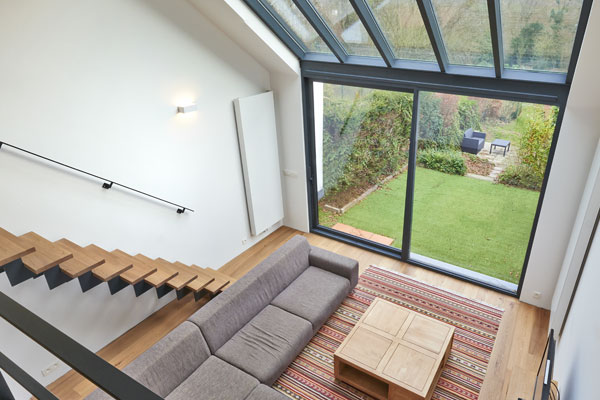 Chicago Glass Replacement | Chicago Window Replacement | Chicago Glass Repair | Chicago Window Repair | Chicago Glass Door Replacement
Request a Free Estimate
 Call us at (800) 411-2801 or fill out the form below for a NO OBLIGATION estimate